Happy Valentine's Day!
Advice for Healing With Your Heart: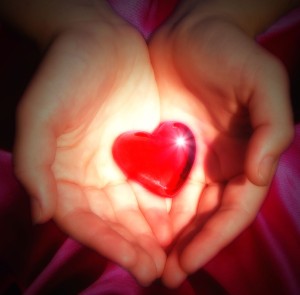 *Honor the wisdom and genius within – the Healing power is innately within you – Trust the power and trust your body to know how to do the right thing
*Empower yourself and others with this philosophy – The power to heal yourself is everyone's birthright – Every living being possesses this ability
*Care for your body with whole food and natural healing therapies to allow the wisdom and genius to express to its fullest – Acknowledge yourself as the healer
*Reinforce every day that only you are responsible for your life experience – Emotional, physical, spiritual, etc.
*Thoughts are things – Believe and trust in your own body – Look in the mirror and tell yourself: I Love You
(Adapted from my own mentor, Dr. Patti Giuliano)
If you ever feel you need help with the direction of your health, the door is always open.