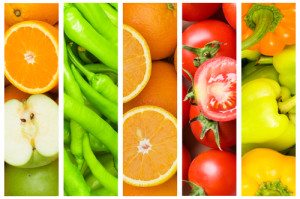 If you're like most people, you also let your healthy routine take a back seat during the frigid winter we had. We can blame it on the need to bulk up to stay warm and that it was just too cold to do anything, but there are no excuses anymore – Spring is coming!
If you feel like you need some motivation to kickstart your healthy routine again or to start a new one, join us as we discuss foods, recipes, and lifestyle tips to cleanse your body, increase your energy, and boost your metabolism!
Healthy refreshments will be served. Feel free to bring your favorite healthy recipes to share with the group. This is a Free Community Event at Denaro Chiropractic!
Tuesday, April 1
6:30-7:30PM at Denaro Chiropractic – 286 Park St., North Reading
RSVP: drdenaro@denarochiropractic.com or call 978-664-1500