About:
Denaro Chiropractic
We use a "whole-body" approach to help you feel and be your best!
*Effective Pain Relief*Easy appointment scheduling and zero waiting time*Personalized plans to fit your needs, goals, and busy schedule*Caring, supportive, comfortable Chiropractic care
While we work in all areas of Chiropractic, Denaro Chiropractic specializes Prenatal and Pediatric care. Dr. Denaro is certified through the International Chiropractic Pediatric Association in Pediatric care and the Webster Technique, for pregnant women.
Hours: Monday - Saturday, by appointment only
Our team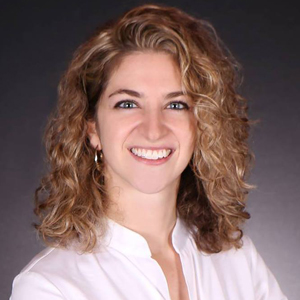 Dr. Abbey Denaro, DC, CACCP
Chiropractor
After her personal experience with TMJ and headache relief through Chiropractic care, Dr. Denaro was inspired to pursue chiropractic as a career. For Dr. Denaro, the profession has become much more of a passion, rather than just a career. Dr. Denaro is a North Reading local and is dedicated to helping the community. She is a graduate of Palmer Chiropractic College, UMass Lowell, and Austin Prep.
Pediatric Care
Pregnancy Care
Athletes
General Chiropractic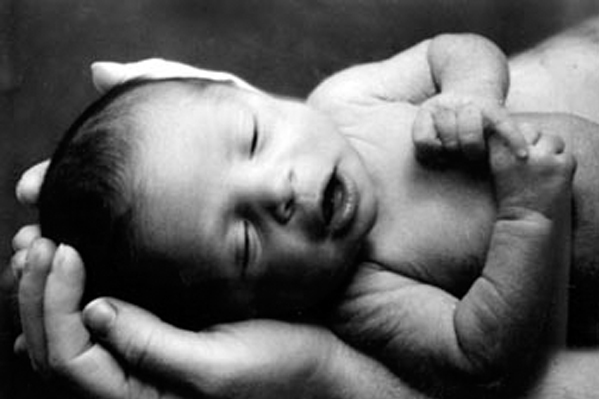 Our patients say...
I definitely recommend Dr. Denaro in particular when it comes to prenatal care.
I am pregnant and came to see Dr. Denaro to help me with all the back problems that come with pregnancy. She specializes is Prenatal Care so she is the right person if you have any concerns about healthy pregnancy and labor. Getting regular adjustments can help greatly. Dr. Denaro is very gentle, attentive and knowledgeable. I feel very safe during the procedure.
- Mrs. Ryobalova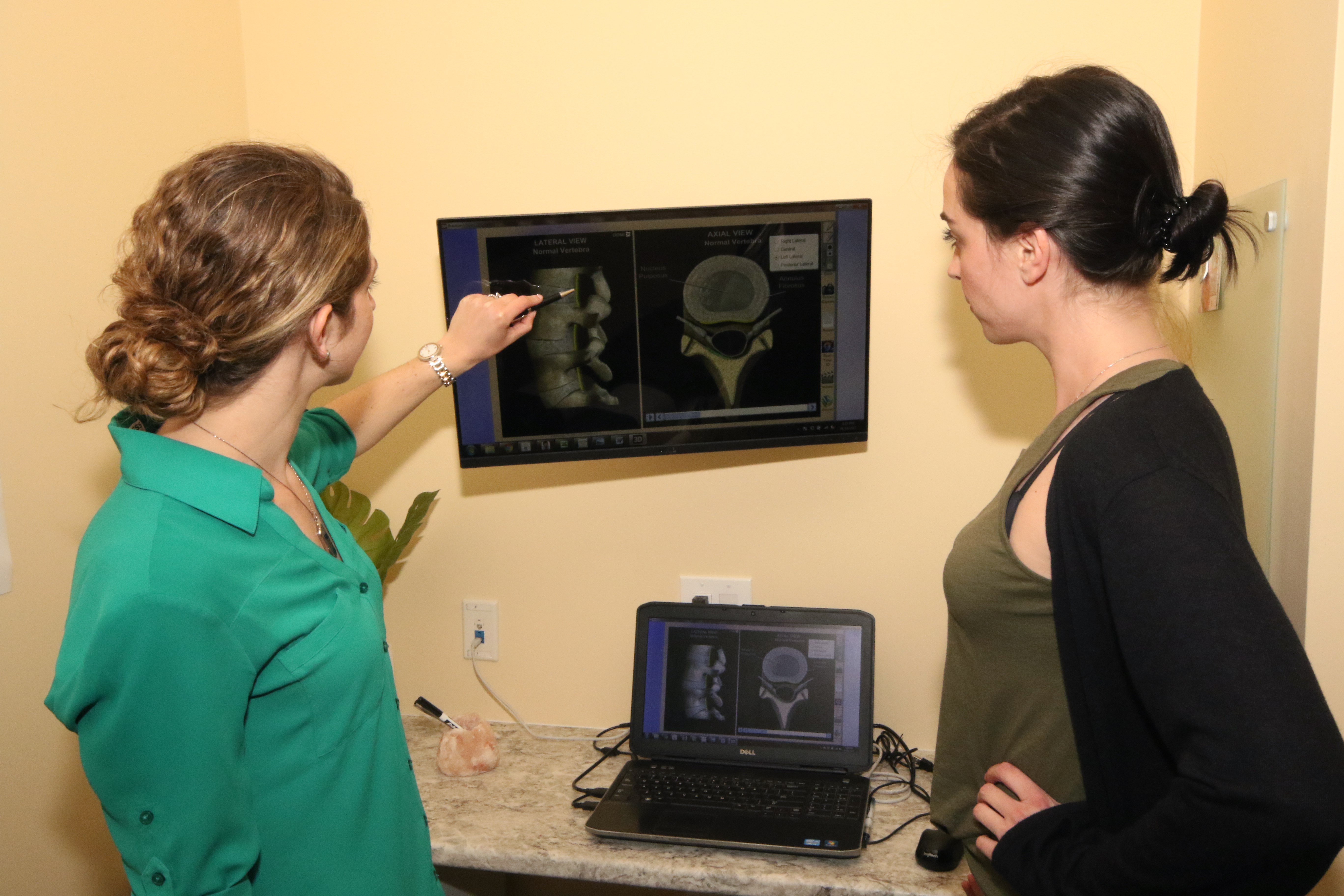 Our patients say...
I came to Dr. Abbey Denaro because I felt "off" and light-headed more than 2 months after I sustained a concussion.
She did a comprehensive, non-invasive evaluation and identified the residual spinal problem. She also identified two other problems I had been vaguely aware of, but thought were something I would just have to live with. Very soon the fuzziness, headaches and light-headedness were gone. She also addressed my other alignment issues and they resolved as well. I can't remember the last time my neck mobility was so smooth and so good. Not only is Dr. Denaro an effective practitioner, she is also warm, friendly and professional. Her techniques are very gentle and I felt very comfortable in her hands. I gladly recommend Dr Abbey Denaro to anyone who wants chiropractic care that gives great results, painlessly.
- Linda Varone, RN, MA, CFS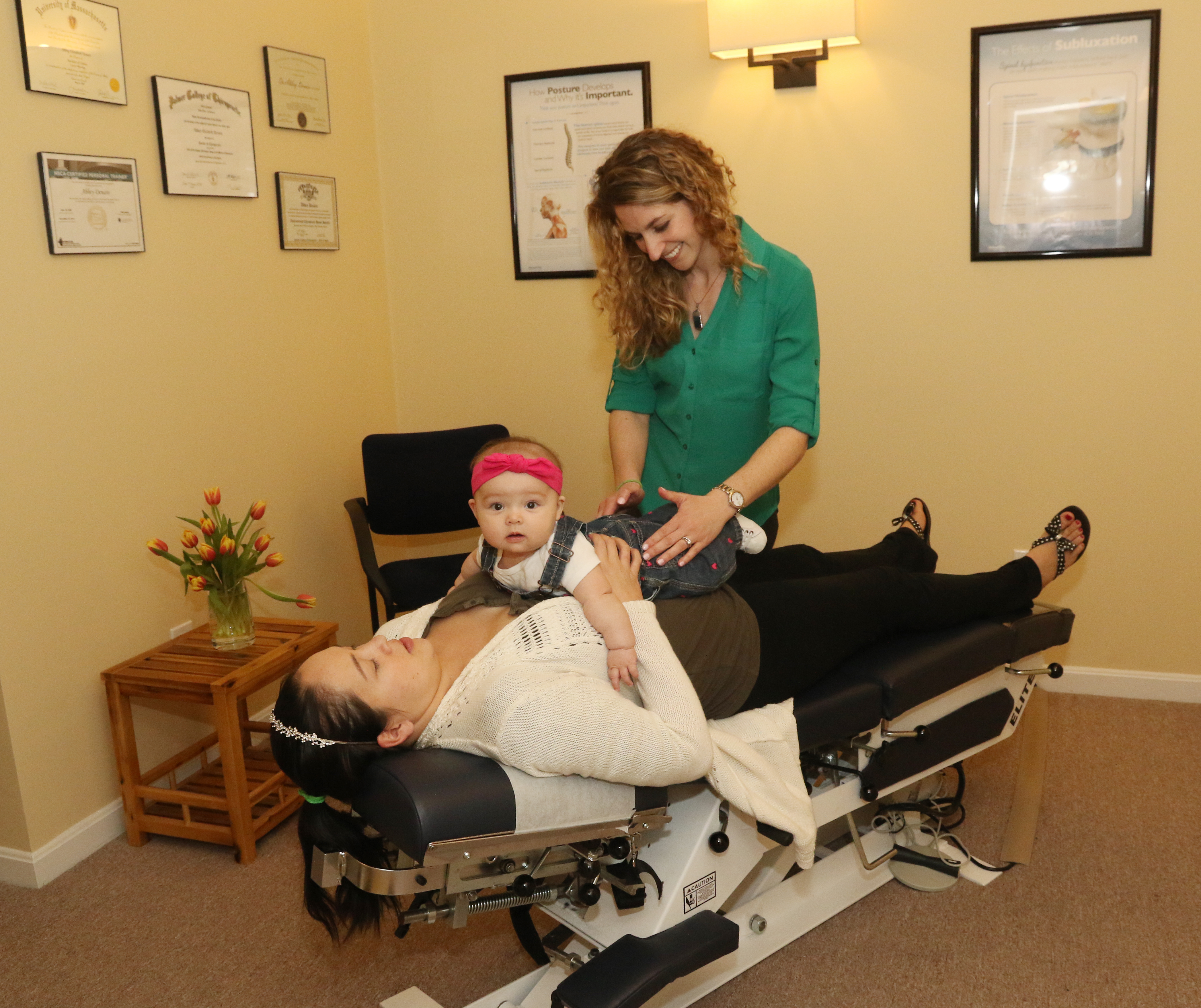 Our patients say...
Thank you SO much for keeping me in such a great shape through my pregnancy!
You were definitely a big part of me feeling so good these last 4 months. You are a wonderful human being.
- Olga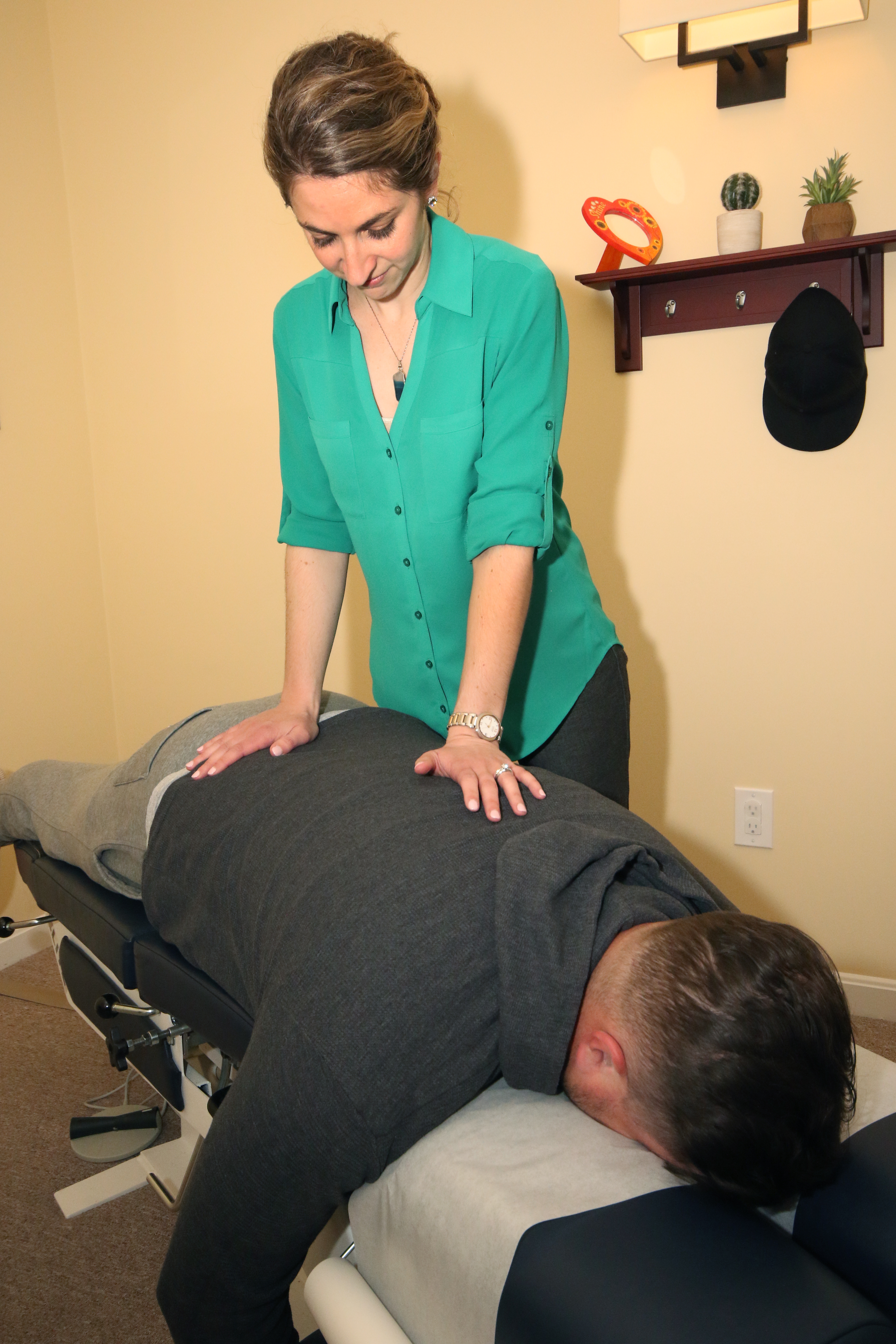 Our patients say...
I just wanted to let you know that I am actually feeling amazing since the appointment.
even though it has only been a few hours. I don't know how to explain how I felt after, but I feel like something's been lifted off my shoulders!
Thanks again so much!
- Arnold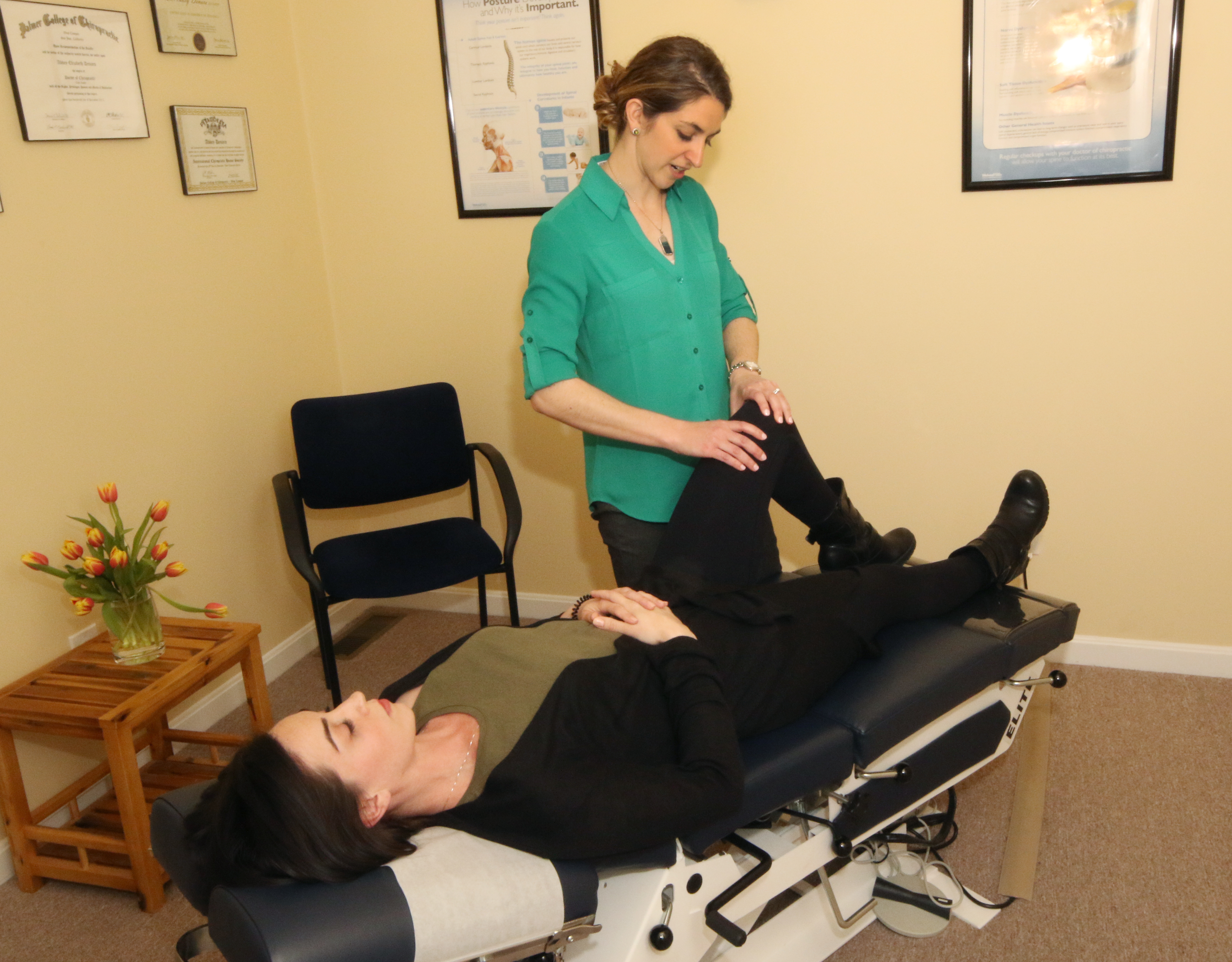 Our patients say...
Dr. Denaro is a great Chiropractor.
She is very thorough and has great patience! Nothing like a good adjustment to get you back on track!
- Elisabeth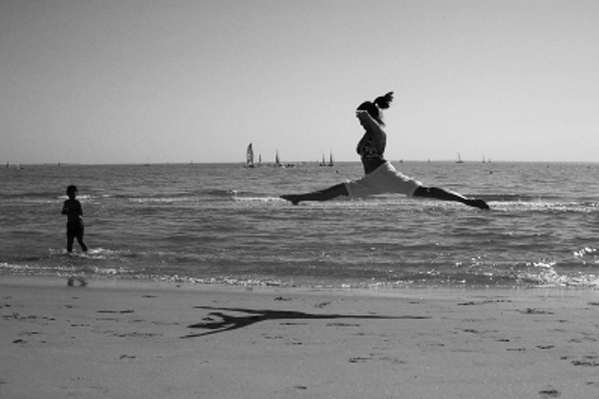 Our patients say...
Dr. Abbey rocks!
Chiropractic care is more than just "back-cracking". My back, neck, sacrum, and hands all benefit from chiropractic care. It makes me feel so much better and she listens to both my voice and my body!
- Stephanie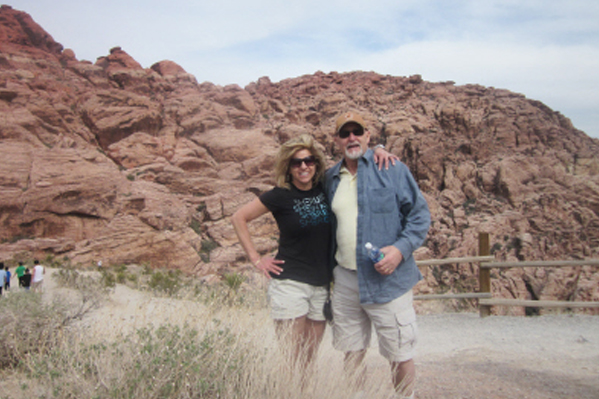 Our patients say...
Dr. Abbey is a kind and knowledgeable healer.
Her positive spirit and work have me leaving the office smiling. She is very good at what she does and I highly recommend her for treatment!
-Scott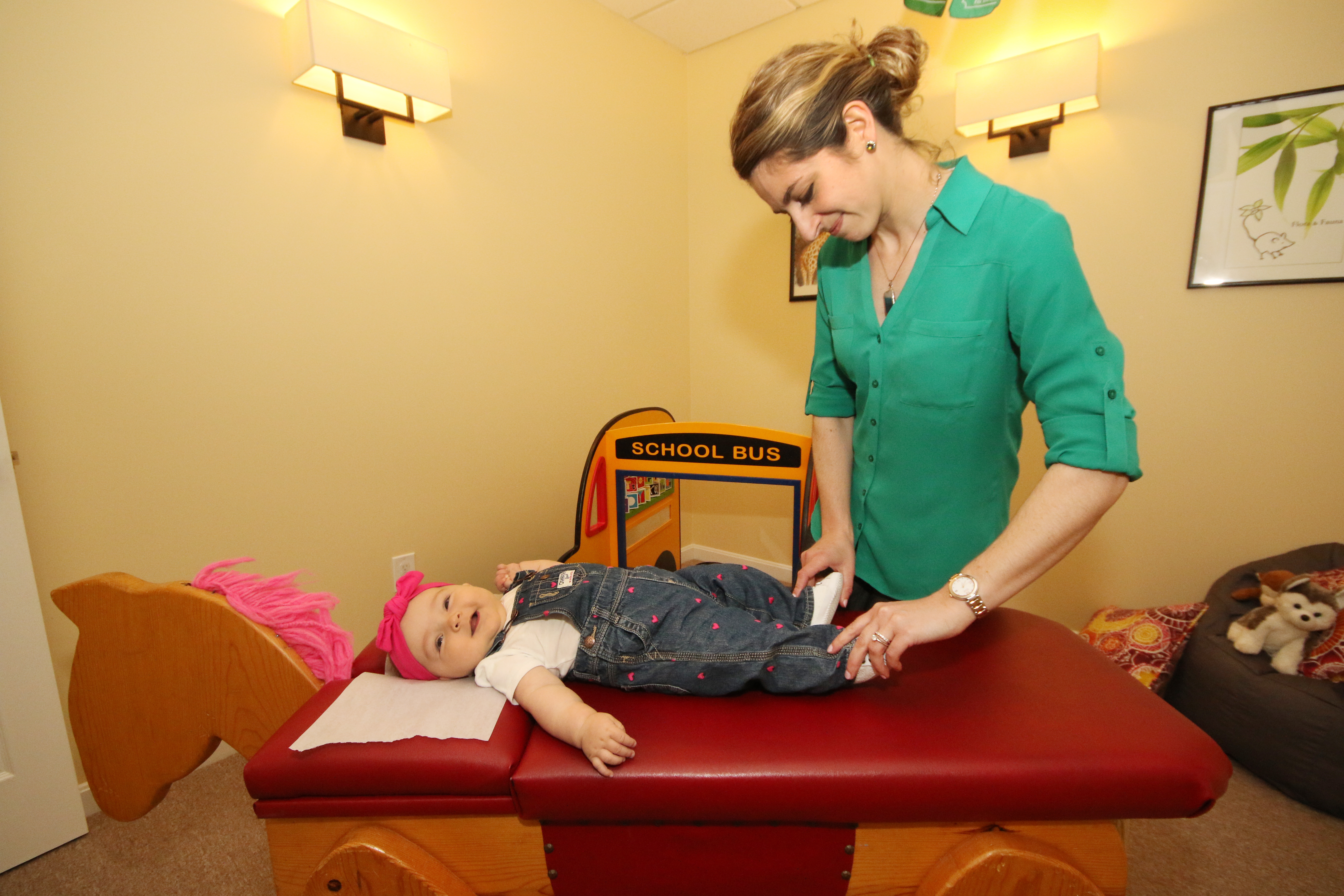 Our patients say...
So excited to find someone local who specializes in pediatric chiropractic work.
Dr. Denaro is fantastic with both children and adults and my son is always excited to go see her.
- Brandy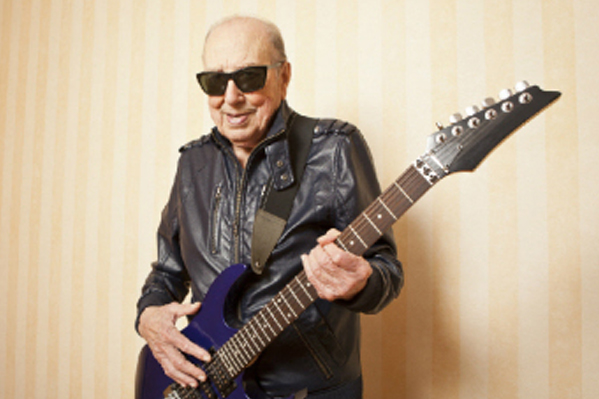 Our patients say...
Wow!! My hands feel great!
It didn't feel like much when you adjusted my wrists but it feels a million times better!! My (guitar) chops feel much better.
-S.T., Berklee professor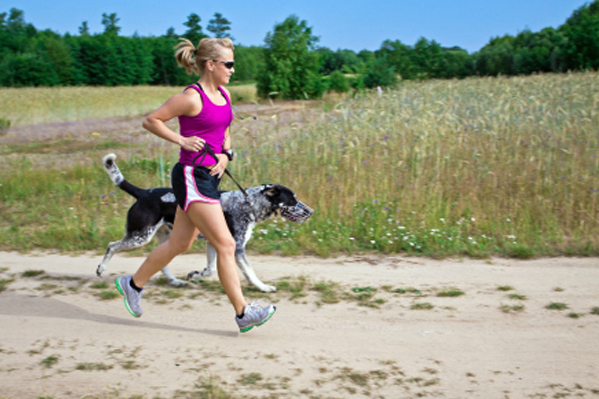 Our patients say...
Dr. Abbey is amazing and knowledgeable and loves what she does!
Highly recommend her!! Never forget my splitting headache I had a few weeks ago all day long and within 10 minutes of your adjustment I felt great !! Amazing what adjusting your spine can do – I'm sold!!!
- Peter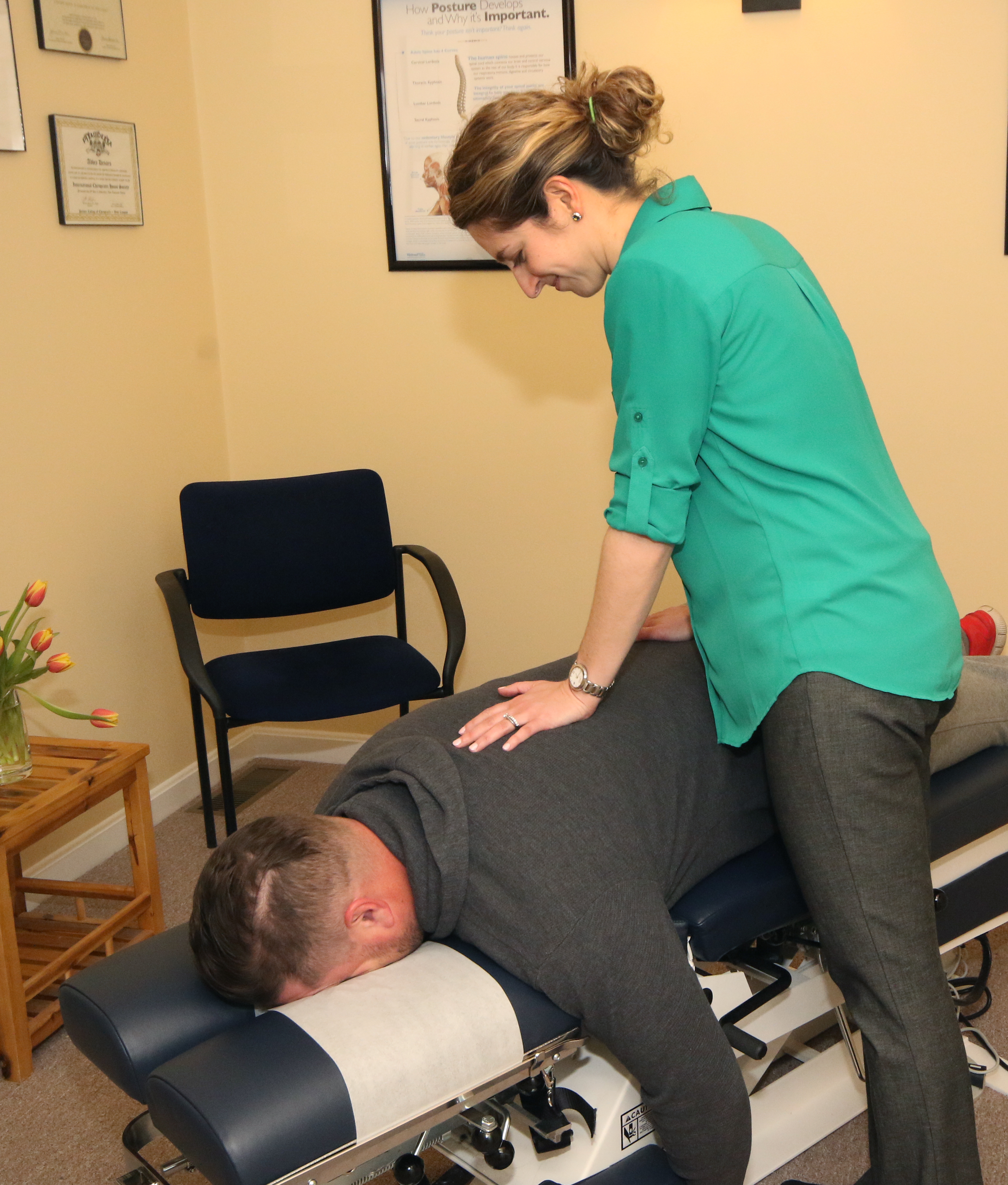 Our patients say...
I was in a lot of pain when I first started to go to see Dr. Abbey.
In a short period of time, my leg pain and numbness went away and has not return since. I cannot say enough good things about my experience with your practice. i would gladly recommend it to a friend or co-worker
- Richard
Experience Where It Counts
Recognized By
Knowing that your Chiropractor goes above and beyond the daily adjustments is just the peace of mind any new patient needs in making a decision with their new healthcare provider.
Denaro Chiropractic
350 Park Street #106 (South Building)
North Reading
Phone: (978) 664-1500
Mail: drdenaro@denarochiropractic.com
Web: www.denarochiropractic.com
Like us on Facebook!