5 Tips for a Healthy July 4th:
Some quick tips for feeling healthy this 4th of July!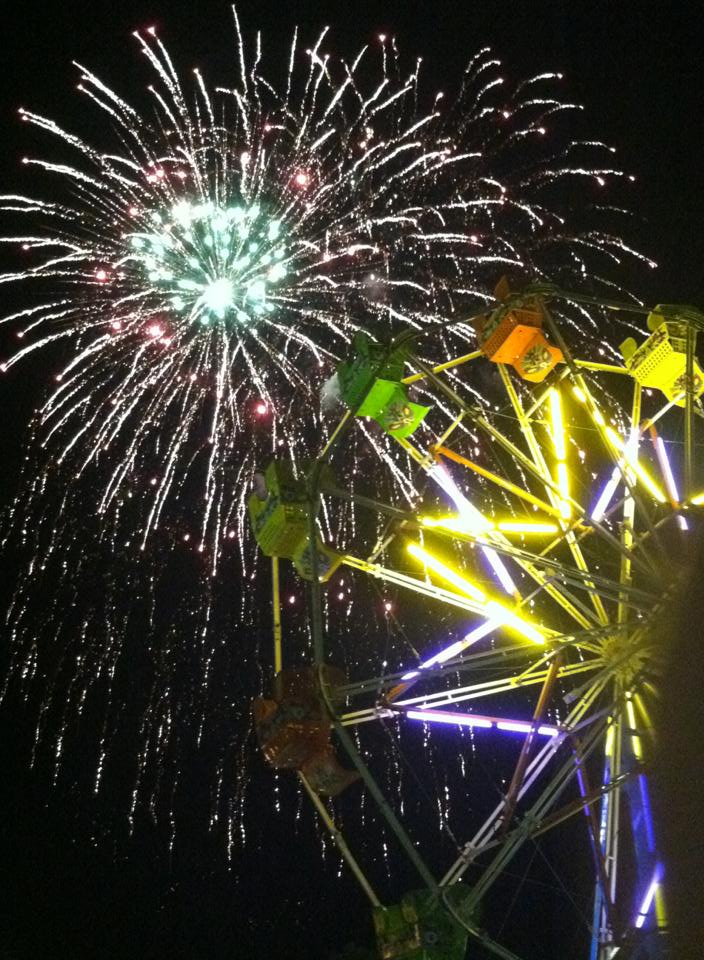 1. Think before you drink
One sugary margarita can have 600-800 calories! Even lemonade can have over 100 calories. Stay hydrated with water. 
2. Start an active tradition
How about a morning hike, neighborhood volleyball game, or family kickball tournament?
3. Keep desserts small
The difference between a large slice of cake and small one can literally be hundreds of calories!
4. Use small plates  
Research shows that people who use smaller plates consume 50% fewer calories! 
5. Watch others
When you see someone who is limping, can't stand for very long, or constantly rubbing their shoulders, recommend that they take action by seeing a chiropractor. Too many people are living in pain when they don't need to be!

Happy Independence Day!